BIM in Peru 2019 study completed
In collaboration with the BIMe Initiative, the Department of Engineering of the Pontifical Catholic University of Peru (PUCP) has conducted an investigation into the level of BIM adoption in Peru.
En colaboración con BIMe Initiative, el Departamento de Ingeniería de la Pontificia Universidad Católica del Perú (PUCP) ha desarrollado una investigación sobre el nivel de Adopción BIM en Perú. La data fue recolectada a través de encuestas y el reporte está disponible en inglés y español. El proyecto fue liderado por Danny Murguia, Profesor Auxiliar del Departamento de Ingeniería PUCP, y fue desarrollando entre Enero y Mayo de 2019. El reporte está disponible en inglés y español. 
Data was collected via surveys and is available as a report in both English and Spanish. The study was led by Mr. Danny Murguia, Assistant Professor at PUCP, and was conducted from January through to end of May 2019. The report is available in both English and Spanish: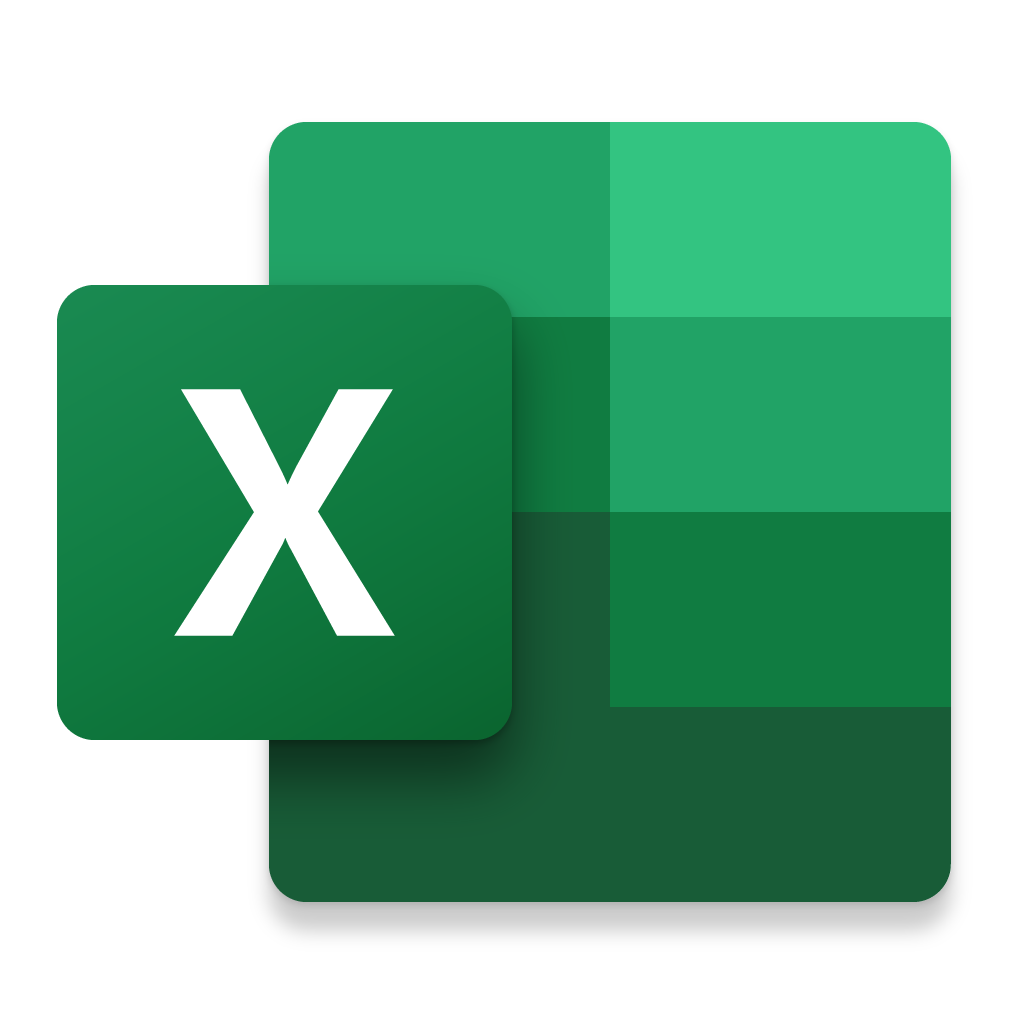 As per the BIMe Initiative General Principles - and in addition to the Macro Adoption Models already released under Creative Commons - the Macro Adoption raw data presented in this report are available - click here to download the Excel file (41kb). This release is in agreement with PUCP and is intended to enable other researchers to conduct their independent analyses.
The BIMe Initiative will be conducting similar Macro Adoption Studies with international knowledge-sharing partners across the world. Policy Makers and Industry Associations interested in conducting a similar market-wide Macro Adoption Study in their own country are encouraged to
contact us
to discuss collaboration opportunities.