What is the BIM Initiative?
The BIMe Initiative is built upon a clear structure for harvesting and organising knowledge. We are a not-for-profit, knowledge generating and sharing community, led by world leading researchers from both industry and academia. With more than 150 volunteers working in teams across the globe, composed of esteemed professors, students, professionals and experienced educators from across 40+ countries.
We provide a community-based, research-driven alternative to top-down, authority-led, and prescriptive BIM diffusion policies. Supported by clear knowledge structures, our network of international subject matter experts deliver tools and resources that facilitate the adoption of digital transformation practices across the built environment.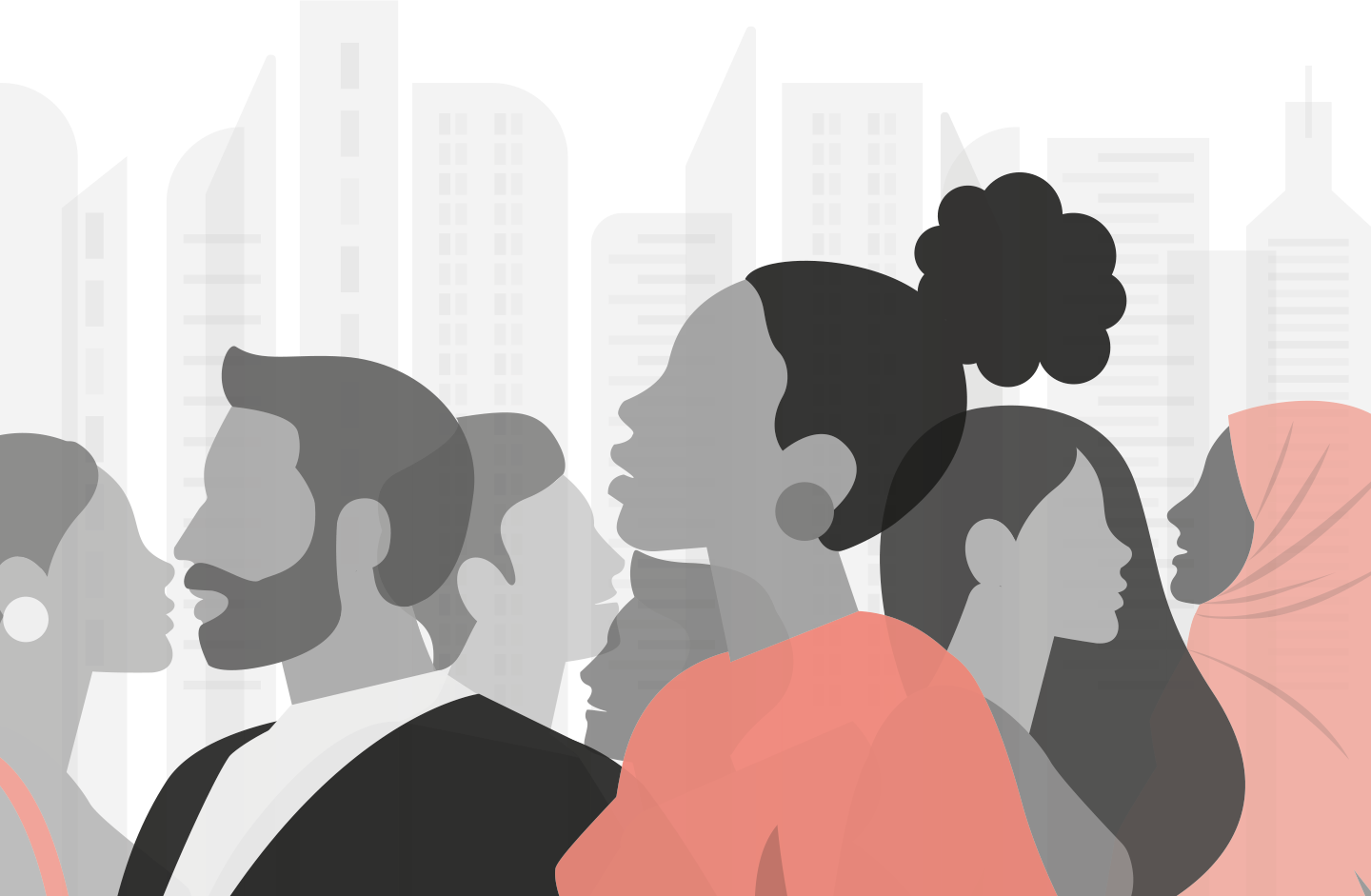 The BIMe Initiative is built upon a set of key principles:
---
Grown around a Knowledge Structure
---
Peer-sourced and Peer-tested
---
Open innovation across boundaries
---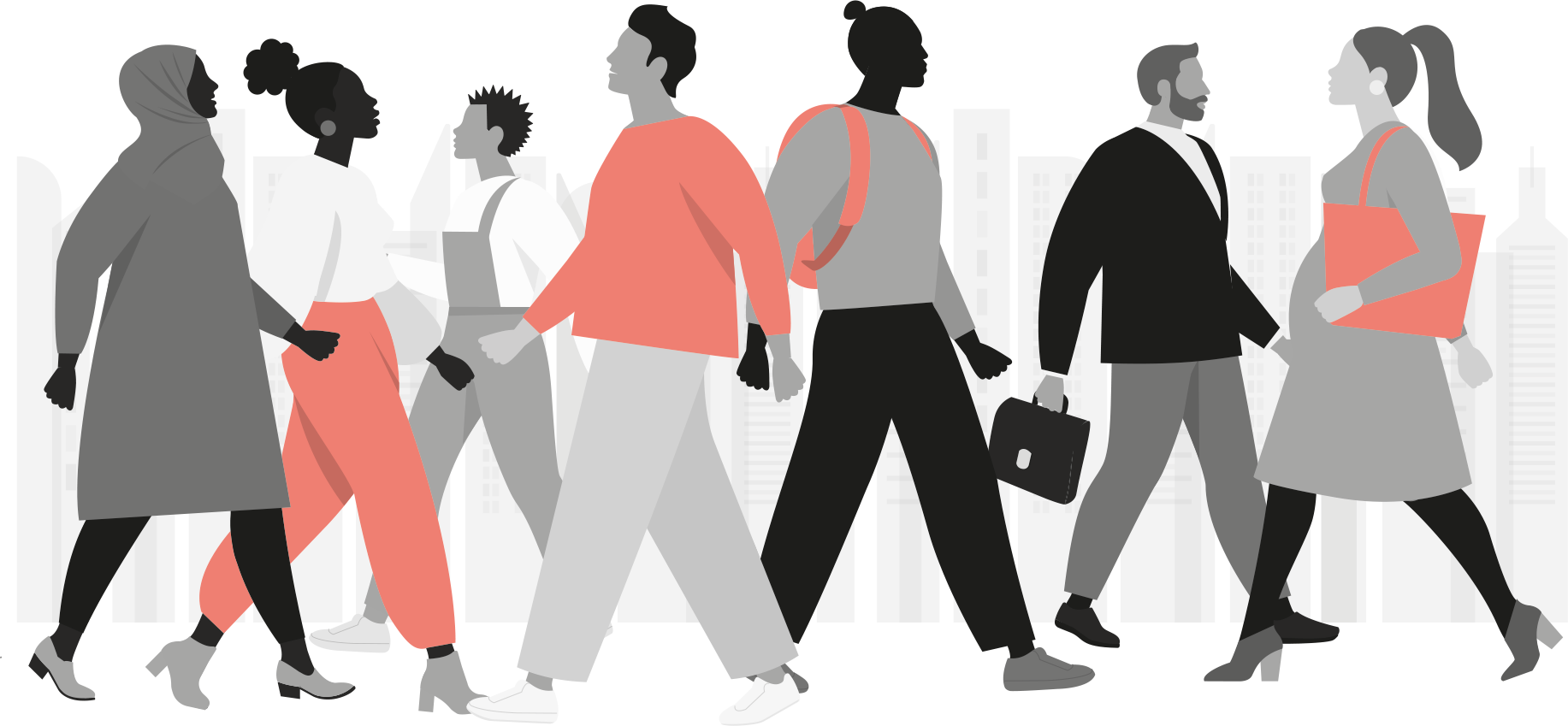 ---
---
The BIMe Initiative aims to improve the performance of individuals, organisations and project teams in the construction industry through:
Developing a modular language for digital transformation across the Construction Industry. The language will simplify complex topics and weave multiple research efforts into one consistent whole;
Generating reliable industry-wide competency benchmarks and identifying competency gaps to be addressed through continuous performance improvement activities;
Developing competency-based learning methods, tools and materials applicable across tertiary education, vocational training, self-learning and professional development;
Facilitating the exchange of knowledge and experience between academia and industry; and
Developing free-to-use tools and templates to simplify decision-making processes and automate repetitive procedures.
---
Connect with the BIMe Initiative Community
We drive engagement and action within the digital communities that shape the built environment across the world. Becoming a
Supporter of the BIMe Initiative
offers significant opportunity to become a part of a transformative process that is impacting on the way we design, build and manage our built assets across the globe.
---
BIMe Initiative's resources and online tools are kept free and made better through the invaluable contributions of international sponsors and supporters! Special thanks to the following organisations and communities for their ongoing support:

Groupe BIM du Québec (GBQ) aims to federate the construction industry in order to democratize and structure the digital shift of the sector of activity that develops, delivers, operates and maintains the built environment in an inclusive manner.
For more information about GBQ, please visit bimquebec.org and watch their short presentation at the 1st Excellence Seminar.
BEXEL Consulting is a high-tech, construction and engineering consultancy company specialised in providing BIM project management services.
Learn more about BEXEL Consulting by visiting bexelconsulting.com and watching their short presentation at the 1st Excellence Seminar.
NOVA BIM facilitates successful construction cost management. All components can be linked to IFC data for 3D model-based management and modification.
Learn more about NOVA BIM by visiting avanova.de and watching their short presentation at the 1st Excellence Seminar.
---
The BIMe Initiative is also supported by
ChangeAgents AEC
 (Melbourne, Australia) as part of its
Open Innovation
mandate. All organisations and institutions who value our
Mission
and share our
General Principles
are invited to contact us to enquire about opportunities to support the community or to co-fund a specific project, resource, or tool of interest to them.